Inicio: viernes 21 de enero de 2022
This course presents the fundamentals of CFT, its theoretical and empirical basis, in a way that enables participants to understand an evolving framework in the conceptualisation of mental health problems and their treatment. The structure and exercises of the workshop are eminently experiential and require participation and deliberate self-practice of all skills. This level 1 training is open to clinical, health and medical psychologists. The course will enable participants to immediately integrate the techniques learned into their own clinical practice.
INICIO: miércoles 3 de noviembre de 2021
Online course of 8 sessions of 2,5 h. Each session will combine teaching, along with exercises and experiential practices (mindfulness, imagination, compassionate mind and developmental skills), group discussion, videos and written work. As the course sessions progress, participants will learn how they can develop and access their compassionate mind, and how they can apply this training to reduce self-criticism, emotional imbalance (e.g., anger, anxiety, guilt) and become kinder, more compassionate people, both towards themselves and others.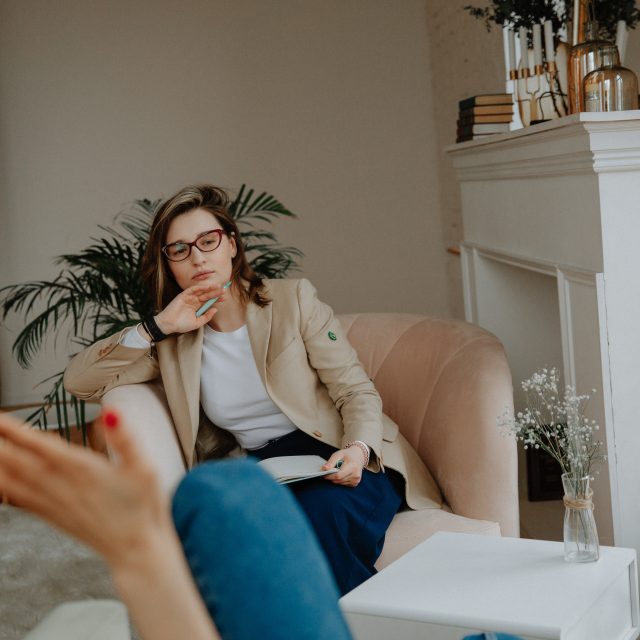 próximamente- abril-mayo 2022
Habilidades Clínicas y Auto-Práctica en Terapia Centrada en la Compasión (Curso Avanzado- Nivel 2)
The course is aimed at practitioners who have some training and experience in the use of Compassion Focused Therapy. We suggest allowing at least six months after completing the introductory workshop to allow time to practice what you have learnt before progressing to this course.
In this course you will learn more about:
Tools for working with compassion in the therapeutic relationship, therapist self-care and the practical induction of the Compassionate Internal Supervisor.
The ability to use functional analysis to work with self-criticism and shame.
Methods to explain and explore the interaction between threat-based emotions such as anger, anxiety and sadness.
Skills to use chairwork to work on different aspects of the self
Ways to deepen the concepts of the compassionate self and the compassionate image.
Ways to work with fears and resistances to compassion.
This workshop is based on experience and practice, allowing for deep learning and immersion in the compassionate therapeutic relationship.
Subscribe to keep up to date with our activities
 By clicking on the "Subscribe" button below and confirming the email you will receive below, you agree to accept our Privacy Policy