Inicio: viernes 20 de enero de 2023
This course presents the fundamentals of CFT, its theoretical and empirical basis, in a way that enables participants to understand an evolving framework in the conceptualisation of mental health problems and their treatment. The structure and exercises of the workshop are eminently experiential and require participation and deliberate self-practice of all skills. This level 1 training is open to clinical, health and medical psychologists. The course will enable participants to immediately integrate the techniques learned into their own clinical practice.
INICIO: miércoles 2 de noviembre de 2022
Curso online de 8 sesiones de 2,5 h. dirigido a profesionales sanitarios, de la educación y personas interesadas en cultivar el autocuidado y la compasión. Cada sesión combinará la enseñanza, junto con ejercicios y prácticas experienciales (Mindfulness, imaginación, mente compasiva y habilidades de desarrollo), discusión de grupo, vídeos y trabajo escrito. Conforme vayan avanzando las sesiones del curso, los participantes irán aprendiendo cómo pueden desarrollar y acceder a su mente compasiva, y como pueden aplicar este entrenamiento para reducir la autocrítica, el desequilibrio emocional (por ejemplo. enfado, ansiedad, culpa) y convertirse en personas más amables y compasivas, tanto hacia ellas mismas como hacia los demás.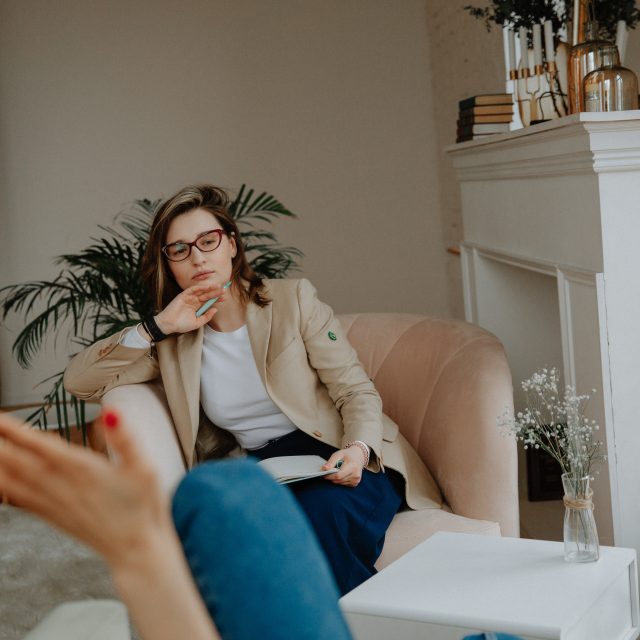 Habilidades Clínicas y Auto-Práctica en Terapia Centrada en la Compasión (Curso Avanzado- Nivel 2)
El curso está dirigido a profesionales que tienen alguna formación y experiencia en la aplicación clínica de la Terapia Centrada en la Compasión. Sugerimos dejar pasar al menos seis meses después de completar el taller introductorio para dar tiempo a practicar lo aprendido antes de avanzar a este curso.
In this course you will learn more about:
Tools for working with compassion in the therapeutic relationship, therapist self-care and the practical induction of the Compassionate Internal Supervisor.
The ability to use functional analysis to work with self-criticism and shame.
Methods to explain and explore the interaction between threat-based emotions such as anger, anxiety and sadness.
Skills to use chairwork to work on different aspects of the self
Ways to deepen the concepts of the compassionate self and the compassionate image.
Ways to work with fears and resistances to compassion.
This workshop is based on experience and practice, allowing for deep learning and immersion in the compassionate therapeutic relationship.