Lecturas Recomendadas sobre Terapia Centrada en la Compasión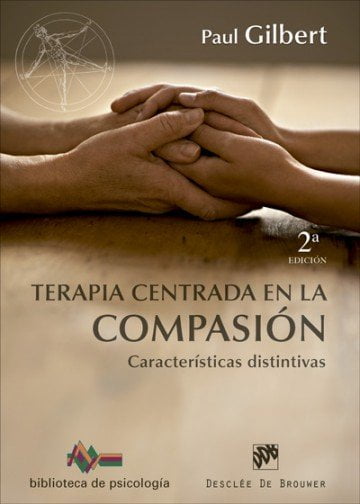 A lo largo de 30 puntos clave, este libro fundacional de Paul Gilbert esboza los principios fundamentales teóricos y prácticos de la CFT y destaca el papel de la compasión en dicho enfoque.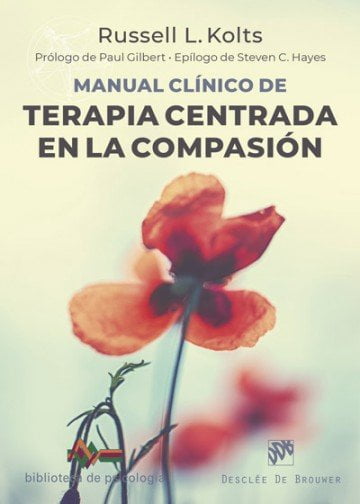 Este texto de Russell Kolts expone el fundamento teórico de la terapia en un lenguaje claro y accesible y nos brinda estrategias y orientación práctica sobre el modo de adaptar el enfoque CFT a diferentes poblaciones de pacientes.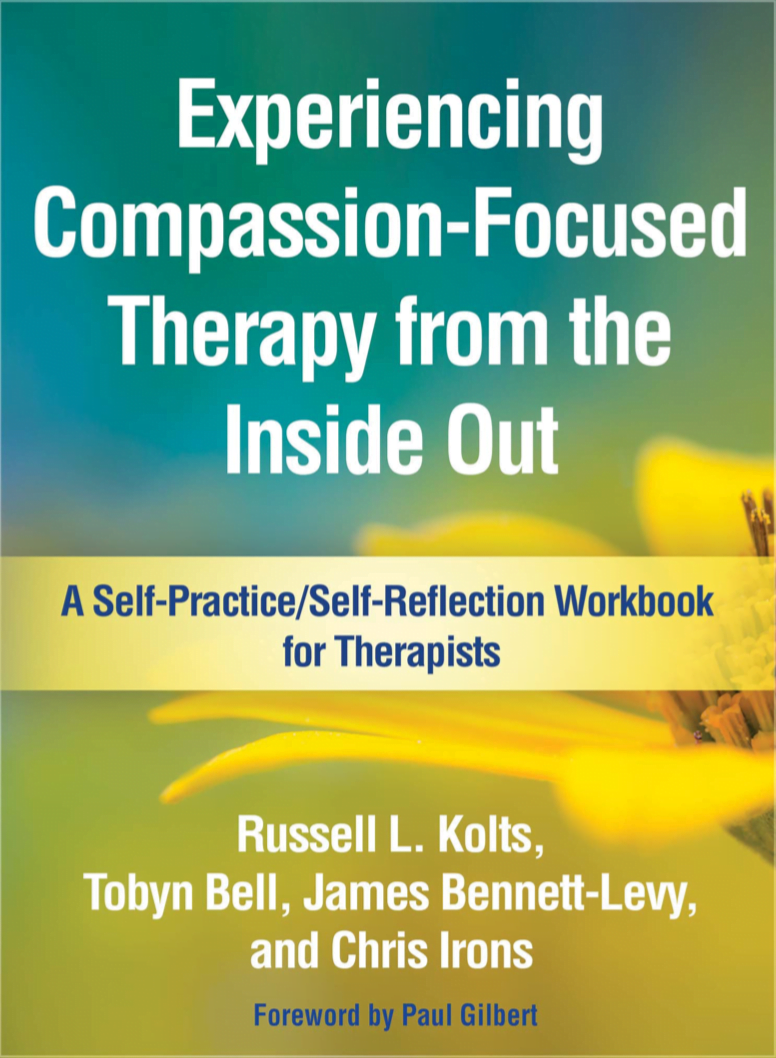 For therapists who wish to develop skills in compassion-focused therapy (CFT), this workbook presents a self-practice/self-reflection (SP/SR)-based training approach, which enables therapists to apply CFT techniques to themselves and reflect on the experience.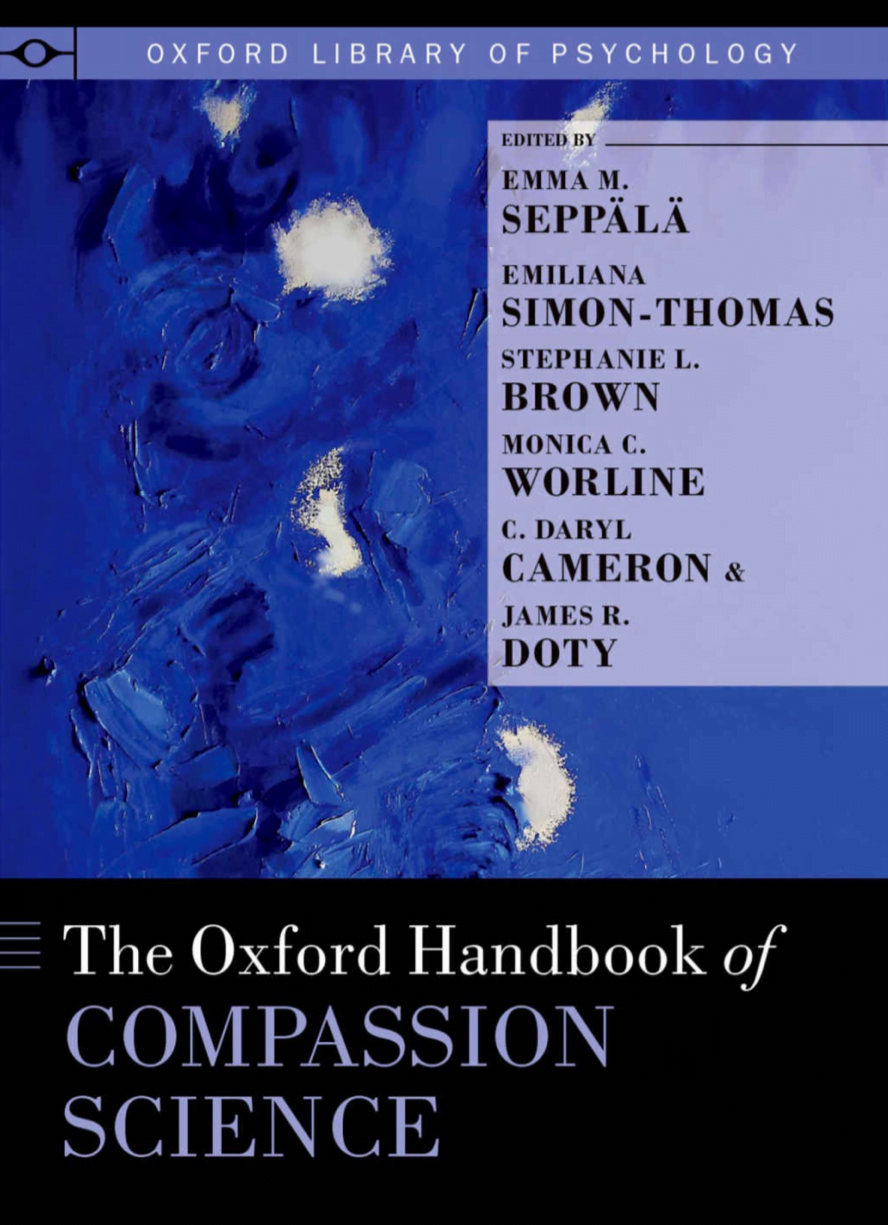 The science of compassion has become a strong field of study. This scholarly handbook brings together experts from diverse disciplines, bridging a wide range of diverse perspectives, research methodologies and theories.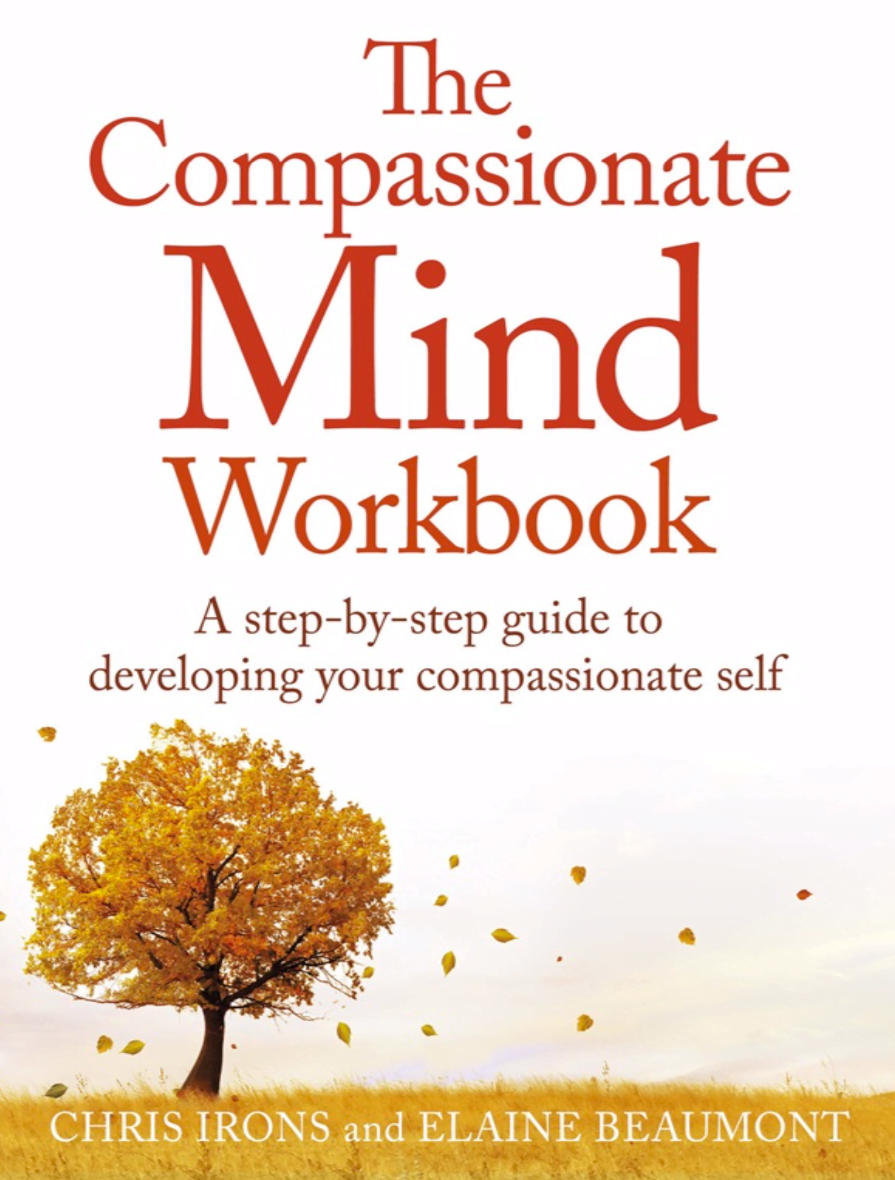 This workbook by Chris Irons and Elaine Beaumont is a step-by-step self-applied guide to CFT, in each chapter you build your understanding of self, the skills that give rise to a compassionate mind and ways to work with whatever difficulties you are going through in life. The exercises, prompts and case stories in this book provide a comprehensive and practical way to develop compassion.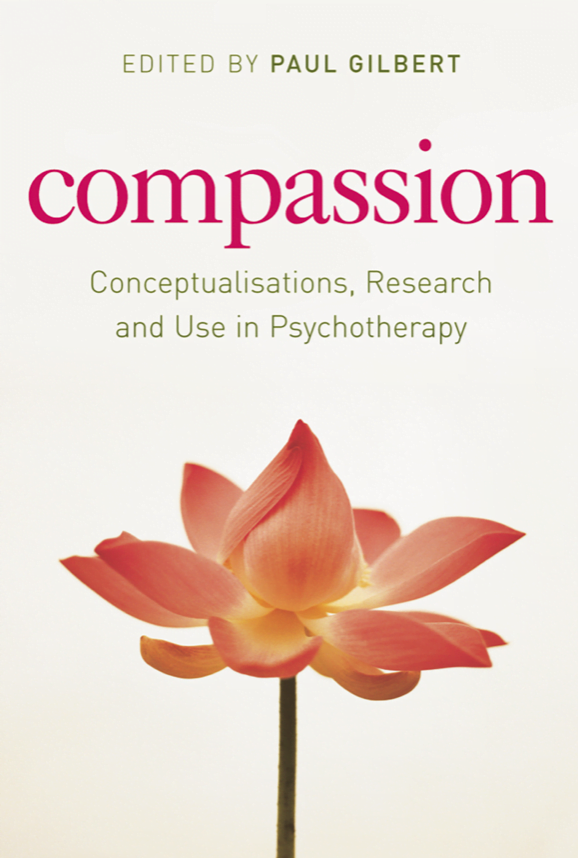 This pioneering text provides detailed outlines of interventions that are of particular value to clinicians interested in developing compassion as a therapeutic approach in their work. It is also of value to social scientists interested in prosocial behaviour, and those exploring the links between Buddhist and Western psychology.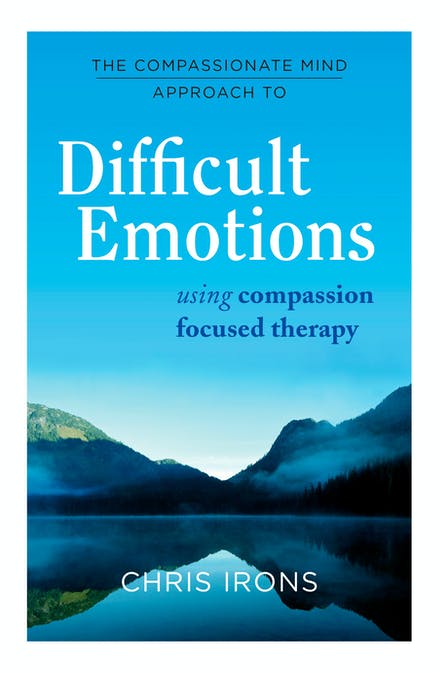 This book describes step-by-step how to use Compassion Focused Therapy in the regulation of difficult emotions. Chris Irons develops an approach to emotional regulation, CERS (Compassion based Emotional Regulation Skills). How to deal with fears and blocks to compassion and the development of a self-care system.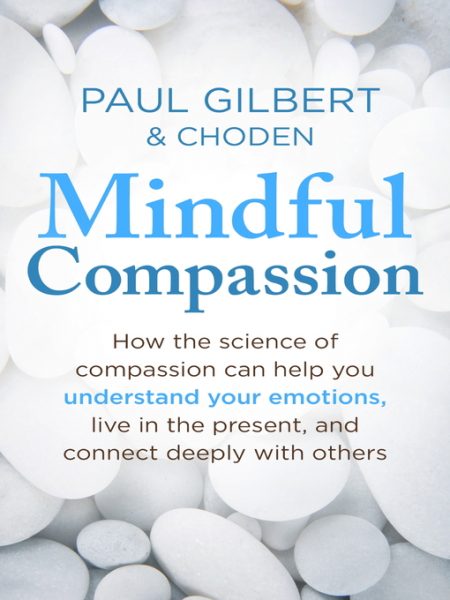 Written by compassion-focused therapy (CFT) founder Paul Gilbert and former Buddhist monk Choden, Mindful Compassion is a unique combination of cognitive science, evolutionary psychology and Buddhist wisdom. In this book you learn how traditional mindfulness and compassion can work in harmony to offer a new, effective and practical approach to overcoming emotional and psychological problems in everyday life.
Este libro explora cómo nuestra mente ha evolucionado para ser altamente sensible y reactiva ante la amenaza percibida y cómo este sistema de respuesta puede ser una fuente de ansiedad, depresión y agresión. El profesor Gilbert esboza los últimos hallazgos sobre el valor de la compasión y cómo funciona, y lleva a los lectores a través de ejercicios básicos de entrenamiento mental para mejorar la capacidad y el uso de la compasión.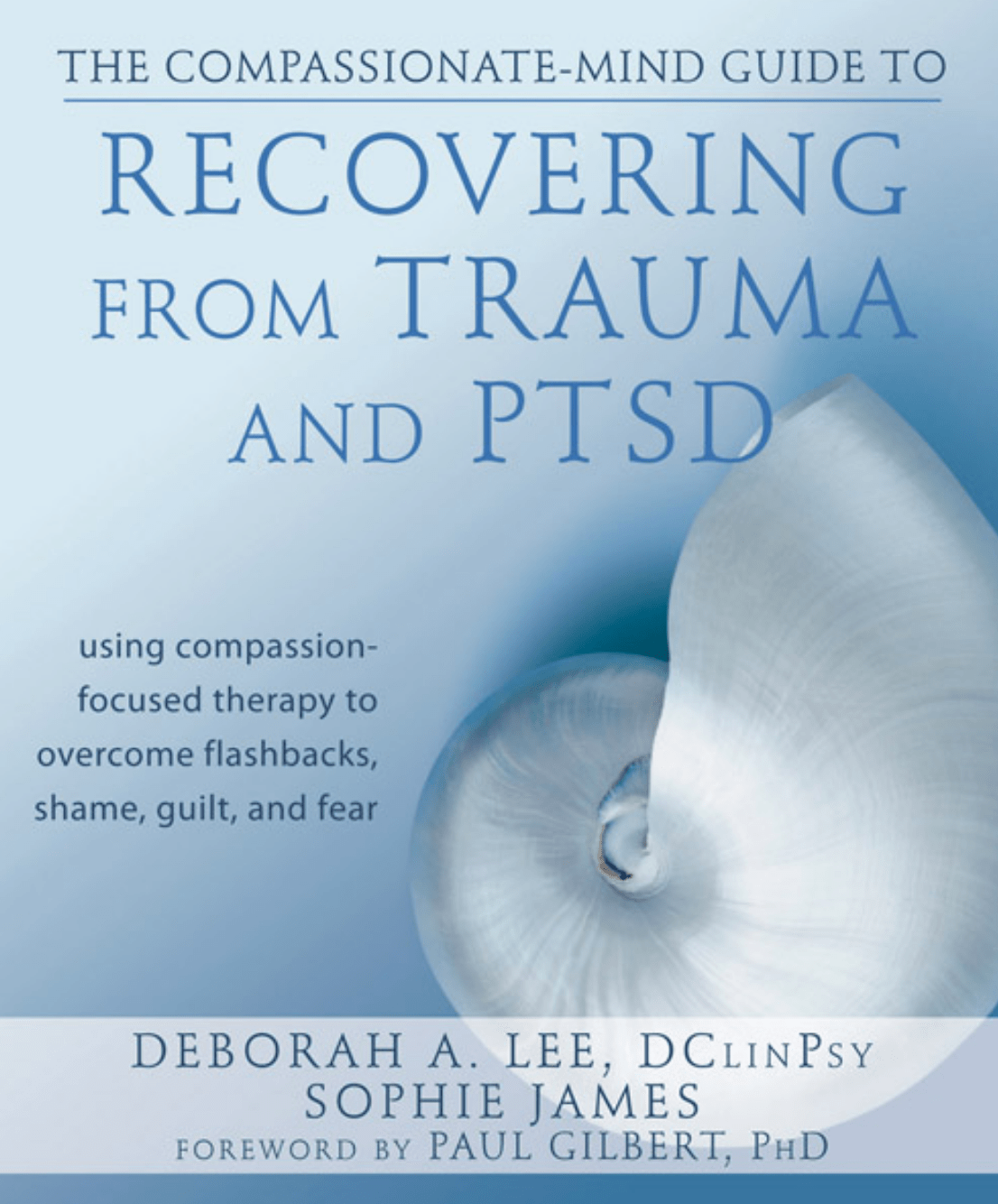 CFT is particularly useful in working with traumatic experiences. Deborah Lee develops processes to help cultivate caring compassion for self and others, a sense of safety and the ability to calm down when difficult memories or emotions arise.